Daftaro App
Download now, It's Free!
About Us
Centralize all your healthcare reservations, as well as bookings made on behalf of your loved ones, with daftaro.
Being a patient-cinputed tool, daftaro empowers you to take ownership and responsibilities over your own health. Daftaro is powered by commoners who aspire to increase your quality of life.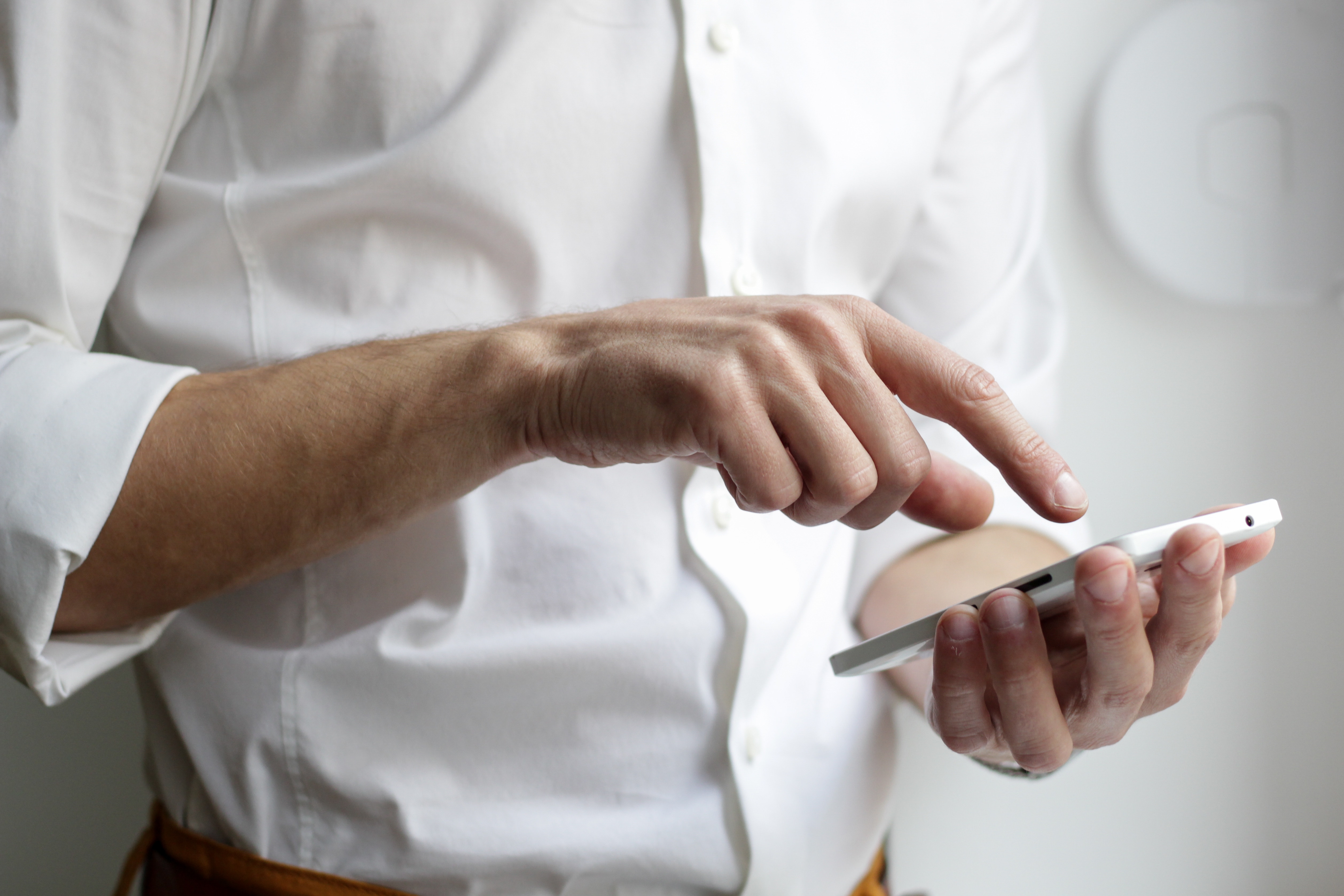 ---
Remote reservation
Get used to the convenience of booking, paying, and managing all your and your loved ones' healthcare reservations in daftaro.
No more forgotten appointments, now you are always reminded of your and your loved ones' healthcare sessions.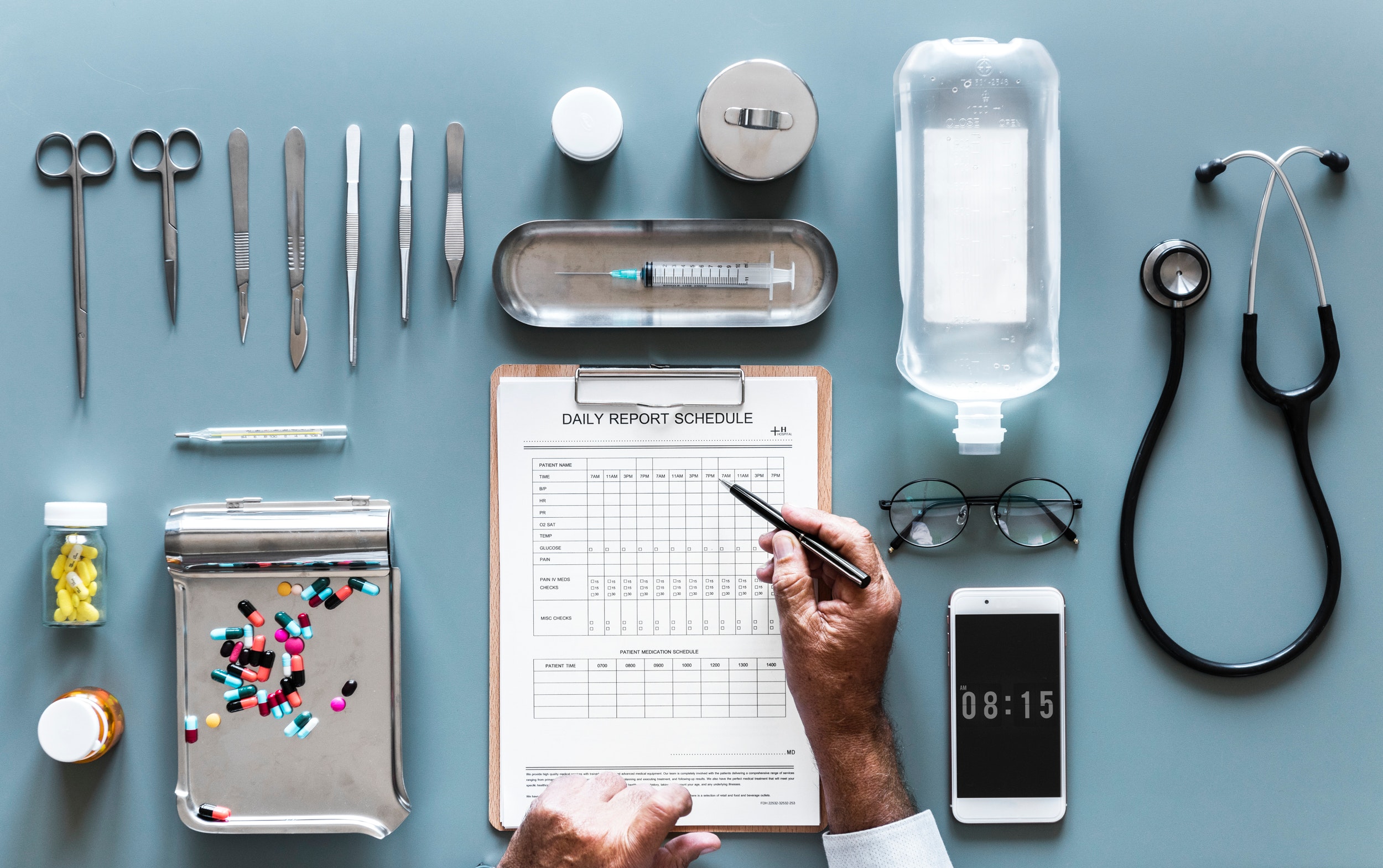 ---
Reduce uncertainty
Be informed. Eliminate guessing games. Prepay your healthcare consultation for peace of mind. No hidden costs. No more surprise expenses.
Be informed. Get notified when your healthcare providers adjust their office hours. Eliminate guessing games. Be able to estimate your arrival time. Minimize waiting time in healthcare facilities. Know your queueing number in advance.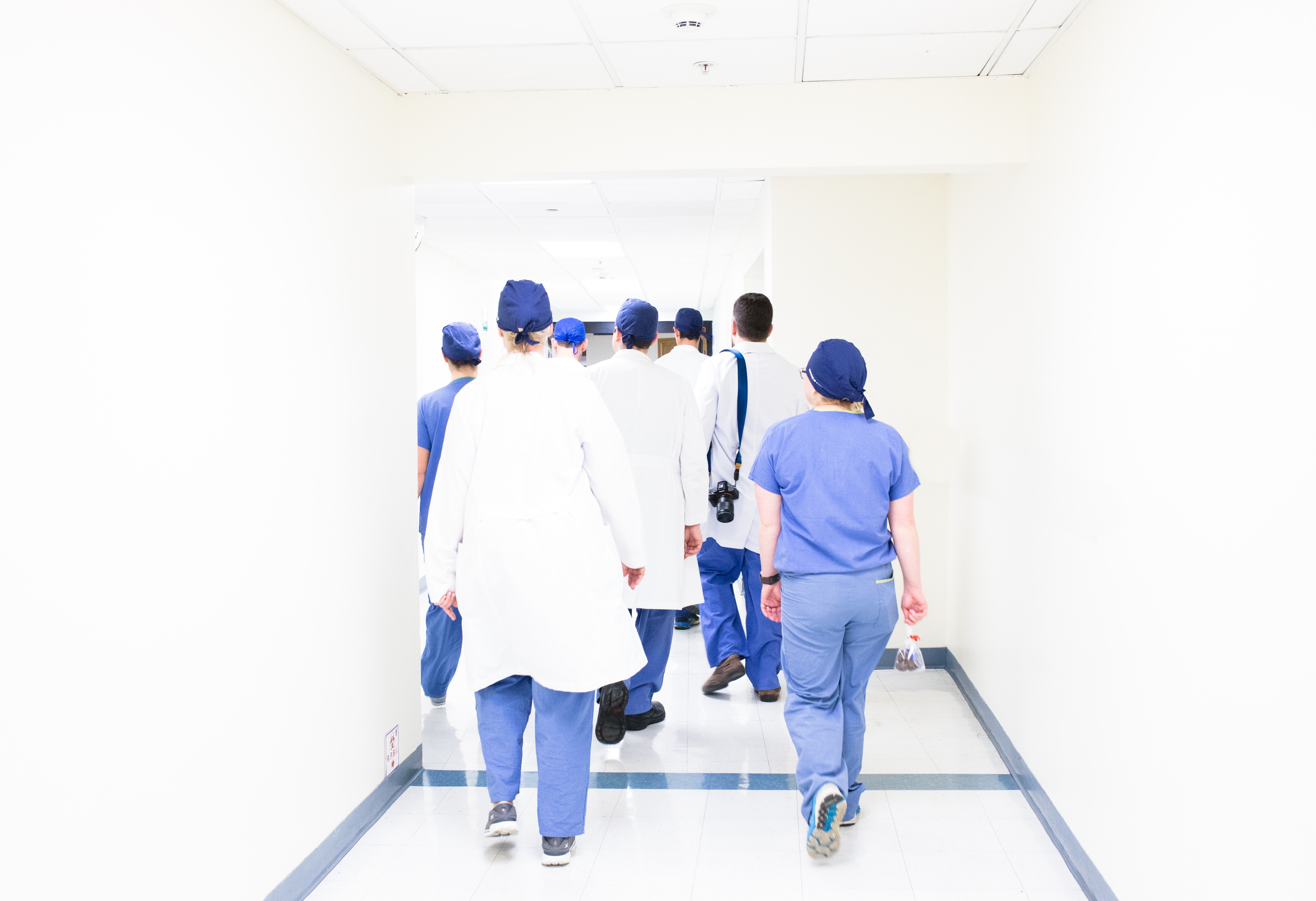 ---
Contact Us
PT. Daftaro Surya Gunadata
| | |
| --- | --- |
| | 28 WR Supratman Street |
| | Surabaya 60264 |
| | |
| --- | --- |
| | c/o Prima Alam Technologies |
| | Lot 1-2, HIVE 12, |
| | Mranti Technology Park, |
| | Lebuhraya Puchong-Sg Besi |
| | 57000, Bukit Jalil |
| | |
| --- | --- |
| | Monday - Friday |
| | 08:00 - 17:00 WIB |
Aspire to be a game changer in healthcare industry and make an impact? Email your resume and expression of interests to [email protected]